In the year 2090, America has walled itself off from the rest of the world!
Order The Seclusion at Amazon or browse the list of retail stores at Good Reads.
Listen to the author, Jacqui Castle, discuss and read from her timely new book at the launch party in Asheville, North Carolina. This event occurred on September 4, 2018 at Malaprop's Bookstore and Cafe.
Introductory Remarks by the Author.
Excerpts – Read by the Author.
More Excerpts – Read by the Author.
Questions and Answers
Read the Reviews.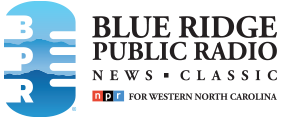 The Seclusion is officially available through all major online retailers, and at bookstores nationwide!